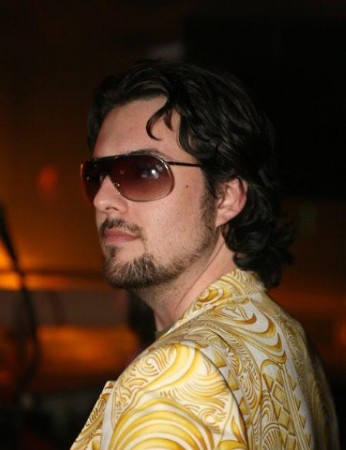 DJ TomTom
(Producer / Artist )
First there was a Dj….
Starting on the turntables in the mid 90ies as ambitious House Music artist, Dj TomTom was influenced by Housemusic and Electrovibes.
Today the DJ, producer and remixer is also playing his famous sets in many clubs, but he is also producing new sounds and remixes in his own studio.
He founded the Recordlabel GMZ Recordings "The GrooveMasterZ" and was working for big stars for their remixes. Since 2004 he has started some new projects and released some interesting Clubtracks.
In Italy the Track called Groovemasterz & K Lift u Up was about 6 weeks in the Local Clubcharts, and he was invited to do a Clubtour across Italy…
He has played his always vocal driven dj-sets at every top location all over Germany and in many of the European places. By the way he was producing some nice Tracks around his sets.Doing so, he entered international dance-, dj and club-charts for several times.
His remixes and productions can be found on many successful CD compilations e.g. One Foot in the Groove.